About Us
Tarom Applied Technologies Ltd. established in 1989, is a leading distributor in Israel for
well-known international manufacturers of equipment, instruments and reagents for Clinical
Diagnostics, Bio-Industry and Life Science Research. Our team comprises experienced
sales & marketing professionals and skilled application and service engineers to provide
continuous high level of support.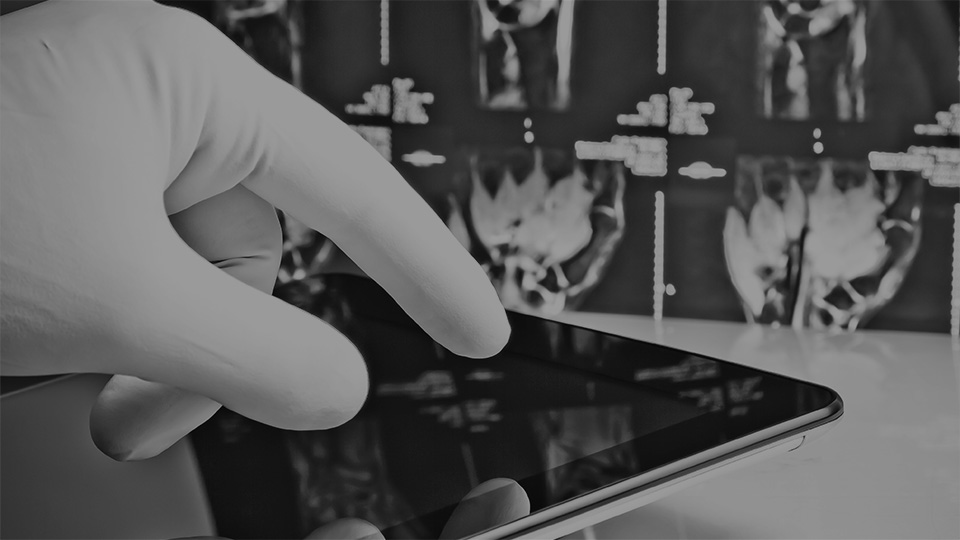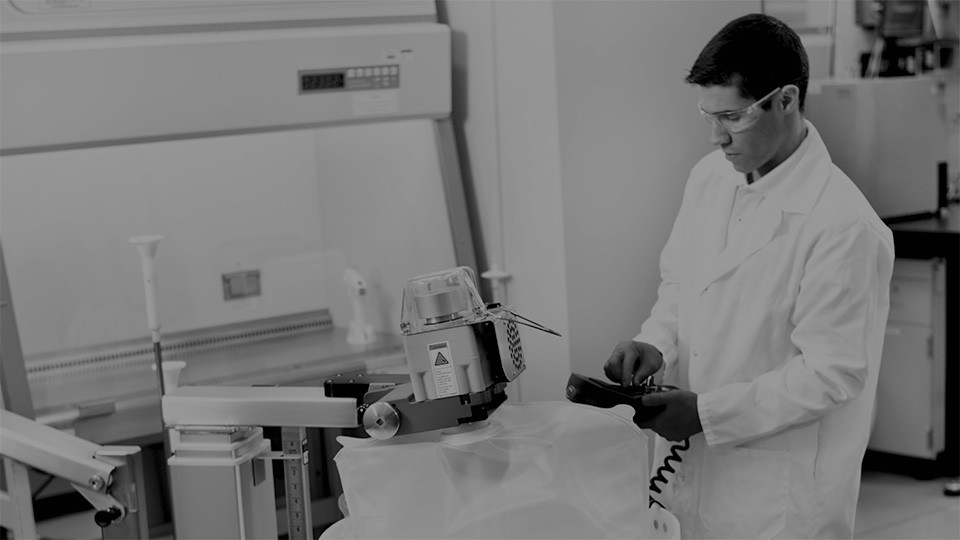 Products
CLINICAL DIAGNOSTICS
Bio Pharma & Industrial Solutions
LIFE SCIENCE RESEARCH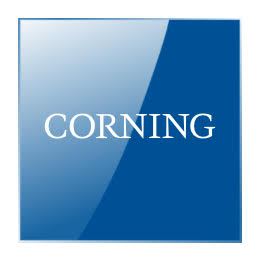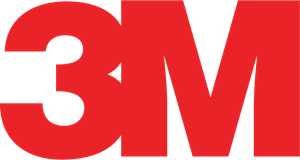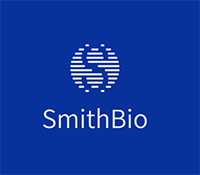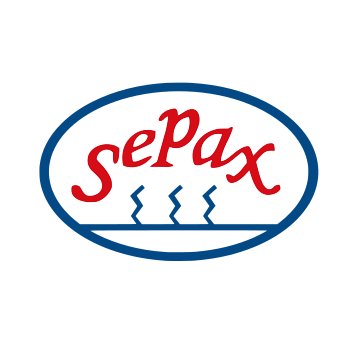 PERSONAL MEDICINE & PRECISION MEDICINE
P.O.C. CLINICAL CHEMISTRY
CELL CULTURE – SERUM & MEDIA
ONLINE MEASURING SOLUTIONS
EXOSOMES RESEARCH & LENTIVIRUS TECHNOLOGIES
Customers
Tarom successfully identifies the customer's requirements and introduces the best quality
technologies and products to meet each customer's unique needs.


HOSPITALS & HMO'S


UNIVERSITIES


BIO-PHARAMA INDUSTRY


PRIVATE SERVICE LABS

MINISTRY OF HEALTH


CHEMICAL INDUSTRY